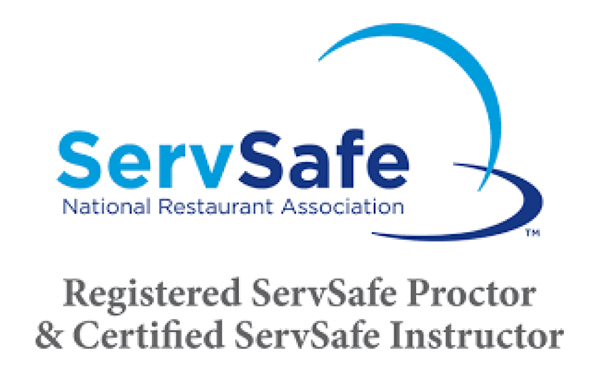 English/Spanish Manager Food Protection Class with ServSafe® Certification In person Classes
We offer manager food protection classes with ServSafe® Certifications that are priced from $125.00 to $145.00. Our ServSafe® Certification Classes are for those being certified for the first time or need to renew your certificate. You may also opt out of our classes and schedule a time to get proctored if you need to renew your expired certification. Our courses are very educational and entertaining as the instructors are Registered Sanitarian health inspectors and very good at what they do. We ensure that we somehow keep everyone engaged throughout the entire class.
Private Classes at your location
The food and safety class option we offer is the same as our famous open ServSafe® Certifications Classes just above, except that we bring the class to your business. Employees don't have to make their way into our location. Our classes can be personalized based on your business requirements.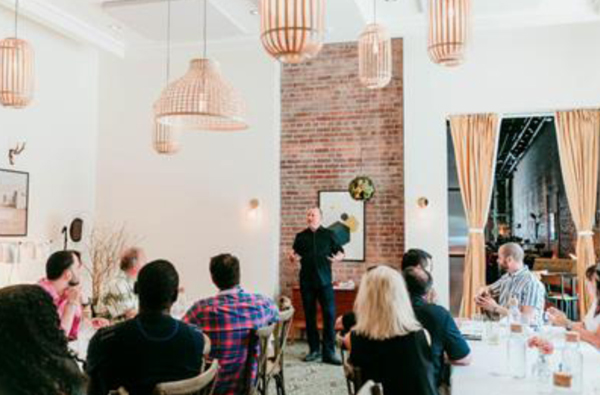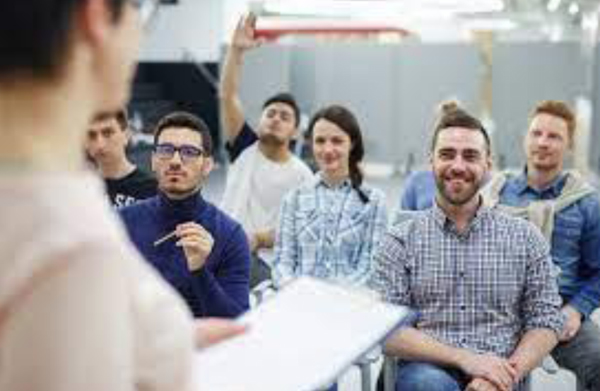 Details of the Classes and convenient options
8-hour private class requires a minimum of ten persons. There will be 6-hour seminars followed by 2 hours of exam time. EXPRESS 4-hour class requires a minimum of five persons. There will be 2-hour seminars followed by 2 hours of exam time. Our courses can be taught in English or Spanish according to your preference. Classes can be requested by email. Register for a ServSafe® Class or proctor session today. We will be happy to see you.
Texas Food Handler Classes
If you are interested in receiving training for your food handler associates, we can schedule a class at your location with the minimum is required. This food handlers' class can be presented bilingual.