Serv FoodSafe Certifications, Inc. Services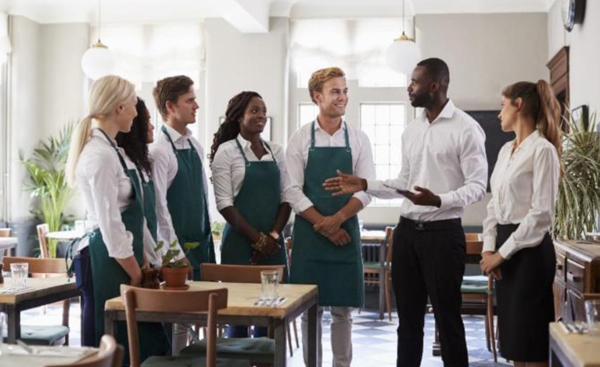 Why Choose Serv FoodSafe Certifications, Inc. for Food Inspections?
Our mission at Serv FoodSafe Certifications, Inc. is to provide consulting and training on all food safety issues to help the retail foodservice industry serve the safest and the highest quality food possible. With fully bilingual staff, we can handle both large or small projects with personal service and consistent reporting.
Health Department Liaison Services, we are ready to assist.
If you have ever been issued citations, shut down for food code violations, or have trouble with the health department, we can help you by working with you and your health inspector to solve the problems. Often, the solutions include representing you in an official hearing at the health department, certifying additional managers in Food Protection courses, conducting Food Handler training for your staff, and providing food safety audits that are used as training tools for you and assures compliance with the food code for the health department.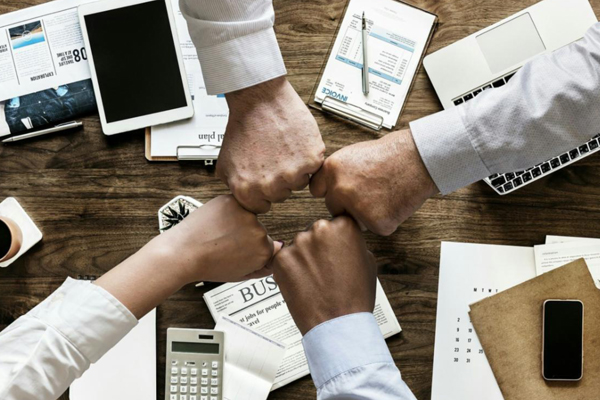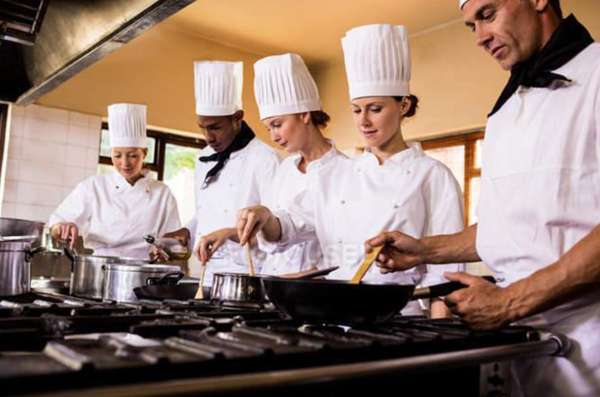 Expert Inspections/Audits Available
With our staff of experienced Registered Sanitarian Health Inspectors, trainers, & consultants, we can solve any food safety issue your company may face. Food safety comes first to us. Our team members are professionals who are very methodical in their work style. We customize our inspection reports to tailor the needs of our clients. We prepare our clients for their City and State inspections. Knowledge is power.
What is the FDA/TFER food safety laws and requirements for restaurant owners?
Health code (TFER) laws and city ordinances can be a little overwhelming to those who are new to the restaurant industry. Let our staff help educate you and your staff. Call us for a consultation. Bring us to you managers meetings.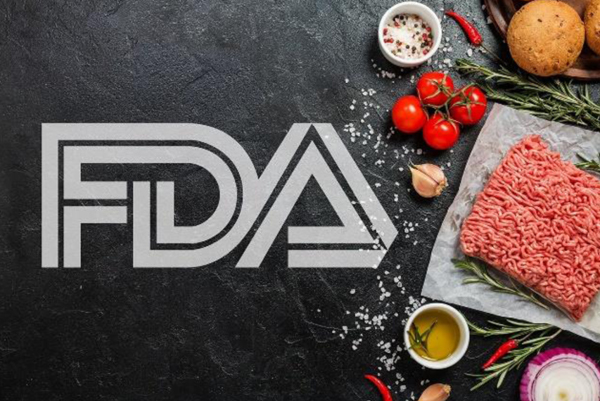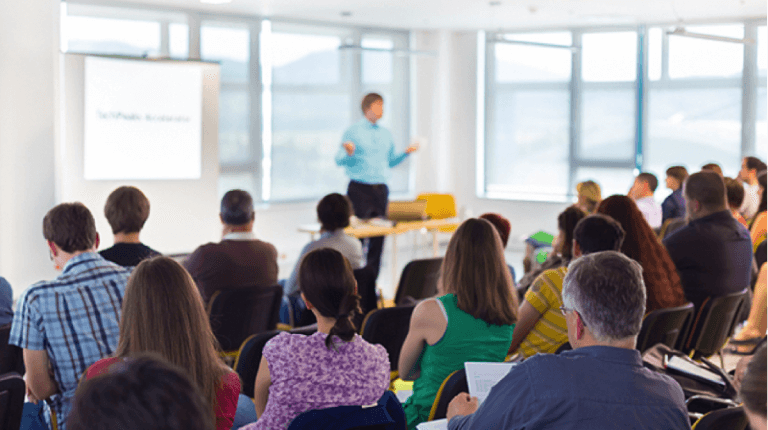 Are you ready to open and need assistance?
Do not get delayed opening for business because your city inspector denies approval due to non-compliance and has up to 72 hours to conduct a re-check which will delay your opening day and mean loss of revenue. Let us help you be ready for projected date of opening without delay.
The following are the 7 basic principles in which is the written documentation of a HACCP plan:
Conduct a hazard analysis
Determining the critical control points to reduce or eliminate hazards
Establishing critical limits for each critical control point
Establishing monitoring procedures
Establishing corrective actions
Establishing verification procedures
Keeping records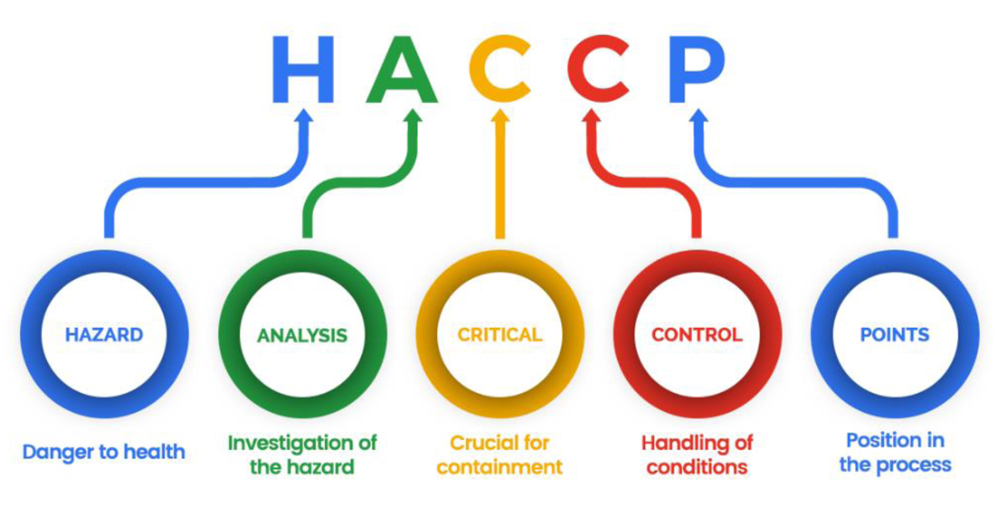 Let us assist you in developing a HACCP plan that best suits your establishment needs while in compliance with city and state regulatory requirements.
From writing basic HACCP plans to developing complex food safety strategies for large companies, we aim to create lasting value for our clients.
Our approach to compliance is unique. We cover everything from developing your food safety plan to interacting with authorities.
Our experts will help you develop a personalized Food Safety Plan, that includes: Product/Process Hazard Analysis, Critical Control Points, Pre-requisite Programs, and Preventive Control Programs.