Manager Certification

English, Spanish, and Chinese ServSafe Online Certified Food Manager Course CFM Video Course
Stay Connected with Serve it Safe!
Subscribe to Our Newsletter.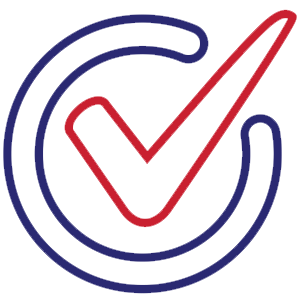 TABC & Texas DSHS approved Courses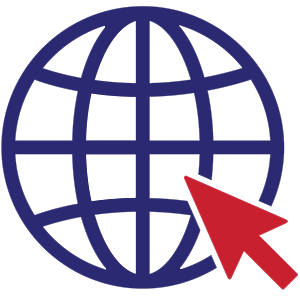 Access the course anywhere, anytime

Download your certificate immediately upon completion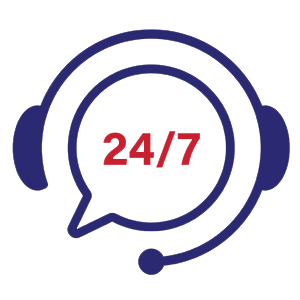 US-based support, available 24/7
Frequently Asked Questions
According to the Texas Alcoholic Beverage Commission (TABC), any employee who "sells, serves, dispenses, or delivers alcoholic beverages under the authority of a license or permit, including persons who immediately manage, direct, supervise, or control the sale or service of alcoholic beverages" can satisfy training needs with our TABC-approved online course. Your completion certificate is available instantly once you complete the course. We also report your course completion to the TABC.
What to Expect With Our Course
Whether you are starting a new job, or you need a TABC certification at your current job, you can take our course and receive your certificate the same day. It's TABC-accepted, and has a money-back guarantee to provide you what you need to meet TABC requirements.
Once you register, you can begin the course whenever you like. The course has a user-friendly format, with easy to understand material to help you pass the final exam. Once you've successfully completed the course, you can instantly download your certificate for free.